Under Contract!
Excellent Pasture Land
Lewistown, Montana
1,280 deeded acres

2 Wells with Waterlines/Tanks

1 Mile Bear Creek

24 miles Southeast of Lewistown

Good Summer Pasture Unit

Brushy Coulees and Some Timber

Elk, Deer, and Upland Birds

Priced to Sell!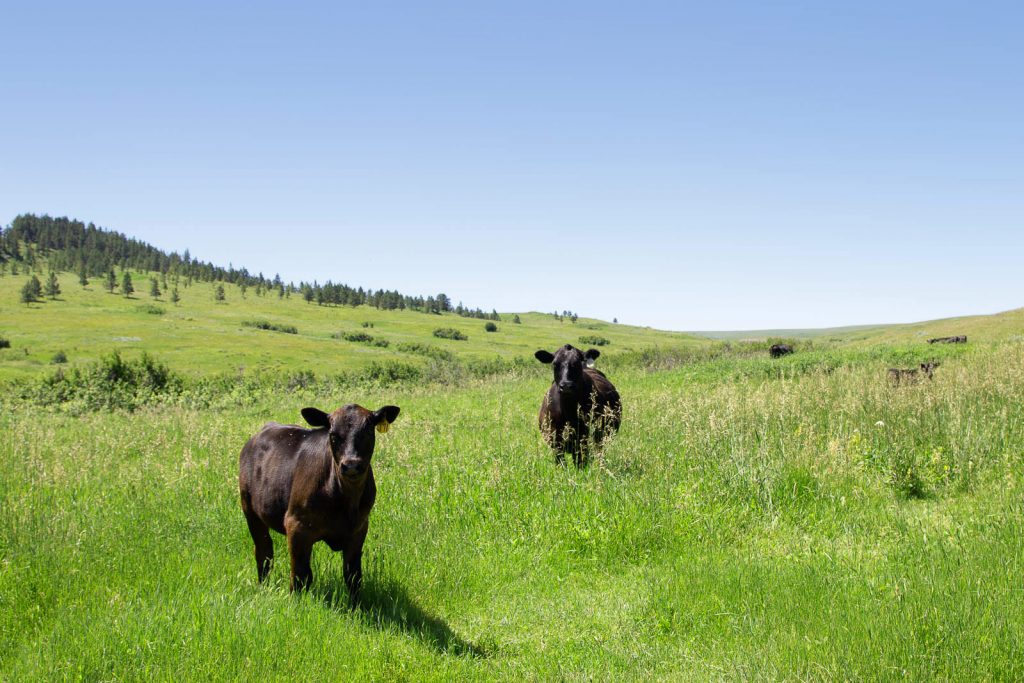 This Pasture Land is located in the best summer country in Montana, just 24 miles southeast of Lewistown. The property is improved with new wells and water tanks and developed springs. The perimeter fence is new and the ranch has been well maintained over the years.  Bear Creak meanders through the ranch for 1.5 miles. The annual rainfall for the land is around 18 inches, allowing ample moisture for pasture land throughout the grazing season. Wildlife are abundant and offer recreational opportunities for upland hunting and big game.