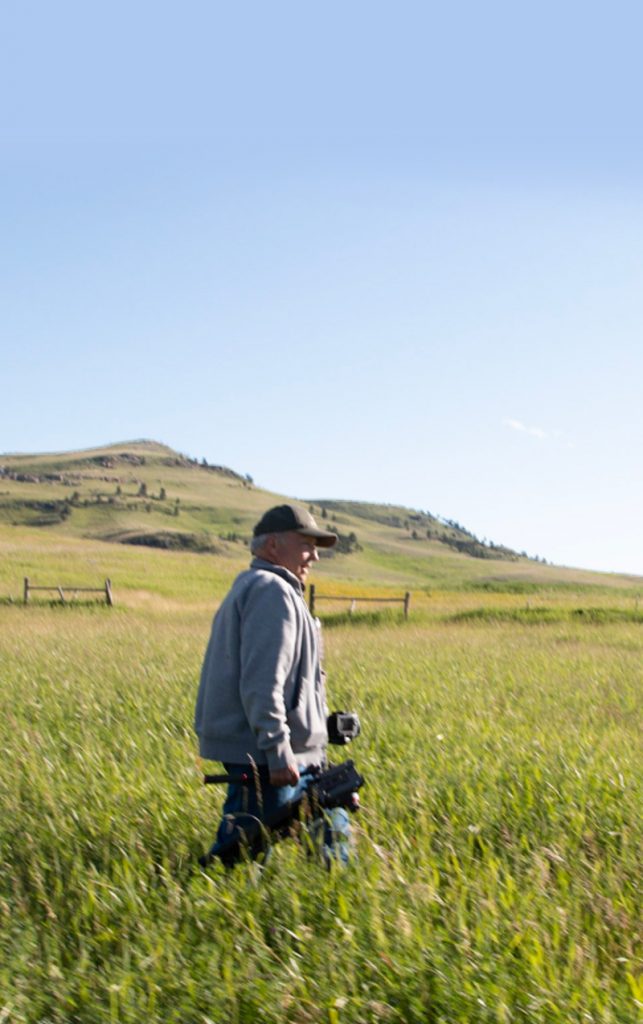 Broker Owner of Phillips Realty | Todd R. Phillips
Phillips Realty has been an influential part of Farm and Ranch real estate in Central Montana since 1982. Owner and broker, Todd Phillips has the home town knowledge of properties that has led to the success of Phillips Realty. Growing up in Lewistown, on third generation land, helps him realize the responsibility and work that makes a healthy operation. Todd graduated from Montana State University in 1976 after this time he became interested in the real estate market. Phillips Realty started in 1982 and since then has actively been involved in the sale of high end properties and working with 1031 exchanges for ranches around the Lewistown and Central Montana area. Our emphasis has been on agricultural and recreational properties including High Mountain Properties, Dry land Farms, Large Cattle Ranches, and Riverfront Recreational Properties.
Todd R. Phillips
Office Phone: (406) 538-5271
Direct Phone: (406) 366-0644
Fax: (406) 538-6626
Email: todd@phillips-realty.com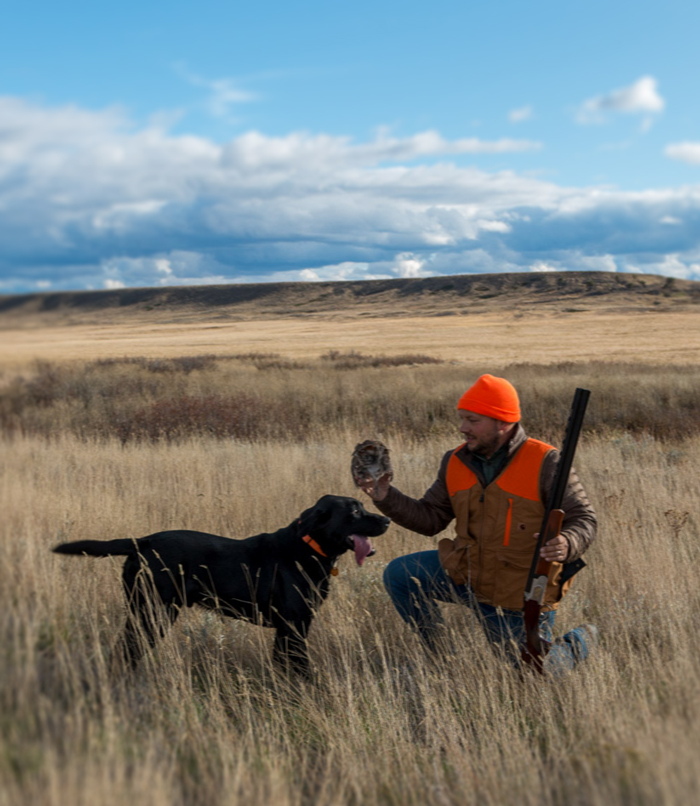 Sales Associate | Landon Phillips
Todd is also proud to have his son, Landon Phillips working full time for Phillips Realty. Landon has been filming properties since 2008 and with his abilities to create videos, he has greatly expanded our Website to visually conceptualize the properties. We appreciate his work and enthusiasm. As of the fall of 2010, we are also excited to have Landon join our team as a Sales Associate. Please feel free to contact Landon for all your real estate needs.
Landon Phillips
Office Phone: (406) 538-5271
Direct Phone: (406) 366-0636
Fax: (406) 538-6626
Email: landon@phillips-realty.com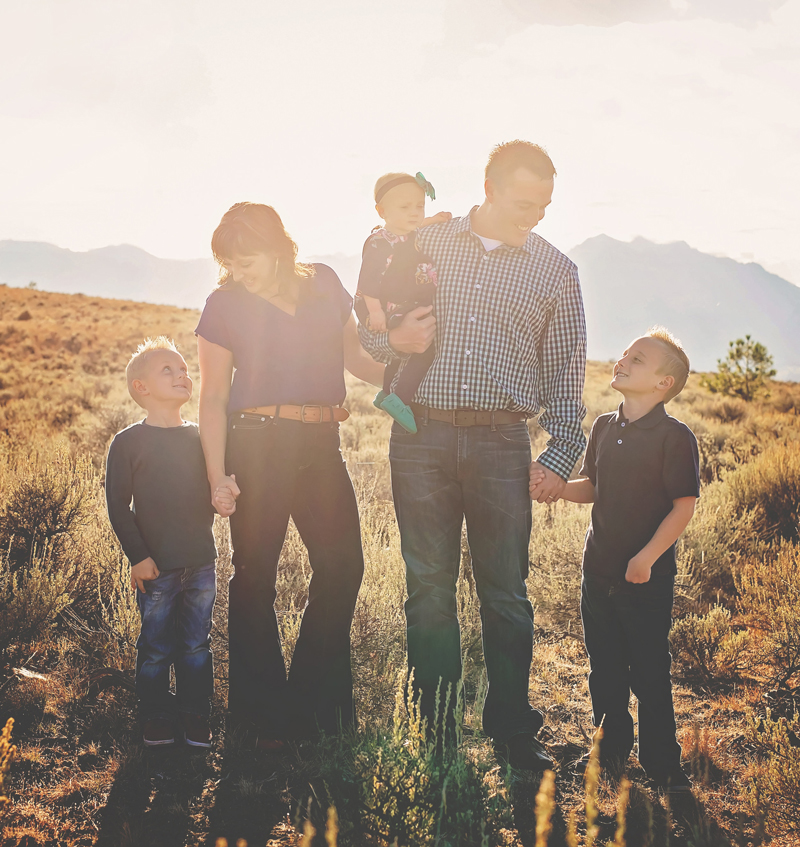 Sales Associate and Licensed Assistant | Koley Tadvick
Koley has been working for Phillips Realty for the past ten years: Web Design, Advertising, and Brochures are her specialties. She has a degree in Business Management and Information Systems, while attending college her interest with the real estate market continued to grow. In September of 2006 she got her license to sell real estate and now works full time for Phillips Realty as a Sales Associate and Assistant to Todd.
Koley Tadvick
Direct Phone: (406) 396-7915
Fax: (406) 538-6626
Email: koley@phillips-realty.com